Twenty two year old Andrew hails from Cork, where he completed his secondary school education at Presentation Brothers College, before embarking on a four year degree programme in musical theatre studies at American College Dublin. Andrew has a variety of performing credits including: A Grand Night For Singing in the  Wold Performing Arts Centre Florida, member of the winning dance company of theBarbra Sharples International Choreographers Awards in Manchester, playing Greg Gardner in A Chorus Line at Smock Ally Theatre, featured actor/dancer in Tightrope music video- produced and performed by Alex Douglas, and more recently playing the part of Bogdan Vladu in American College Dublin's production of  Mad Forest at Smock Alley Theatre.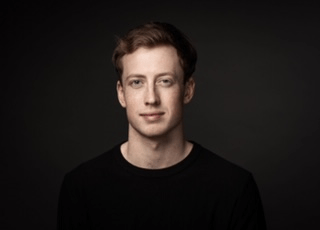 .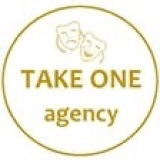 Andrew also has experience in directing and assistant directing, where his play The Hold Up in The Short and Sweet Festival at The Sean O Casey Theatre, was nominated for The 2019 Festival Awards. This included Best Director, Best Writer and Best MaleActor.  He has worked as an assistant director in the US for the past two summers at Frenchwoods Festival of the Performing Arts, working on many shows including; Music Man, Evita, and Pirates of Penzance. His most recent production credit includes working on the 2019 RTE Junior Panto- Once Upon a Time at Christmas, acting as assistant theatre director and also playing the part of The Pied Piper.  
 American College Dublin would like to take this opportunity of wishing Andrew continued success for the future.